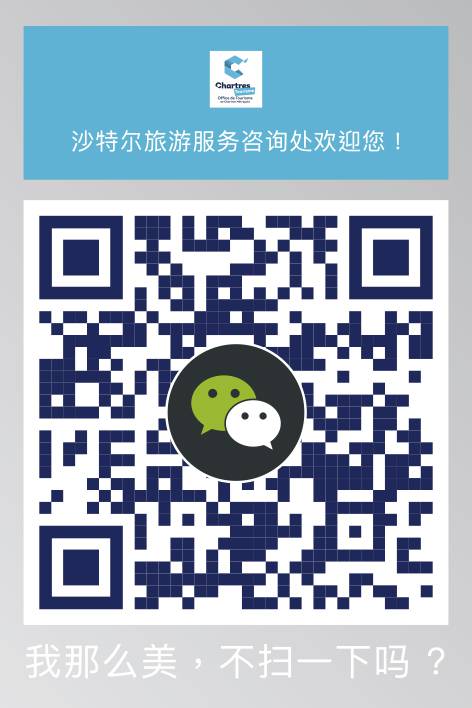 Just an hour away from Paris on the road towards Brittany and the castles of the Loire Valley and of Normandy, come and visit our region and explore our unique sites full of wealth.
Do not miss !
The restored Chartres Cathedral, a record-breaking monument which is registered as a UNESCO world heritage site. It welcomes visitors and pilgrims from all around the world every year.
The Maintenon Castle, residence of Madame de Maintenon, mistress and secret wife of the Sun King Louis XIV.
#1 Chartres, a city of lights: Chartres light show will bring stars in your eyes, and be a magical experience for everyone. The night concerts and light shows from April to October are a real crowd pleaser, with more than 20 enlightened sites in the city center.
#2 Chartres, a city of taste: whether with your feet in the water, strolling through the markets, picking your own tasty treats for your plate, or dining at our Michelin-star restaurants or renowned ones for their creativity and quality, there are many reasons for you to discover our local products.
#3 Chartres, a unique city: our region is full of places worth seeing. From the famous Maison Picassiette in Chartres, to the mesmerizing trompe l'oeil and graffiti in and around the area, you will not stop being surprised!
#4 Chartres, a restful area: because we have all the elements to encourage you to disconnect and relax. Walking and cycling on the Green Plan trail or on the famous road linking Paris to the Mont Saint-Michel, kayaking down the Eure River, or relaxing in the biggest water resort in France, will give you a boost of energy!
#5 Chartres, a lively city: Chartres and its surrounding areas beat to the rhythm of our festivals and celebrations. Cultural, artistic and sporting events will all sweep you off your feet for an authentic experience, whether it is on your own, with your partner or you family. And the performances offered by our concert halls will have you blown away!
We're in WeChat and Sina Weibo!
Discover treasures of our region Center – Loire Valley in WeChat and Sina Weibo! Through these accounts, find more information about our cultural wealth and history of Chartres and its surroundings.