Welcome in our press section!
By phone, by email, during press or blog trip, we're here to accompany you through our destination. Let yourself be charmed by Chartres and its surroundings! It's time to come and live your own #chartrexperience!
If you are...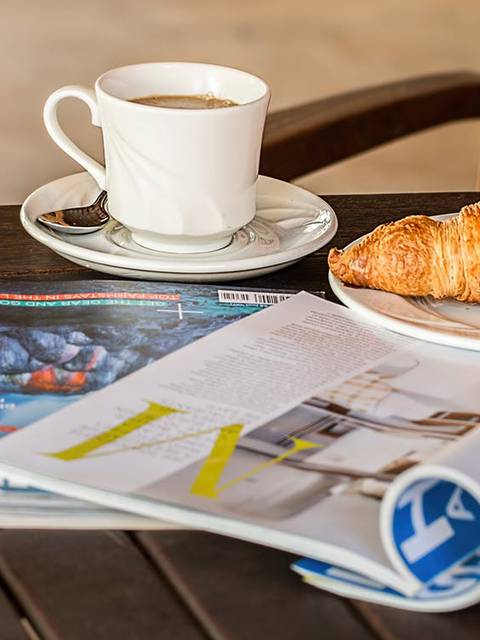 Journalist or production company
I will provide you numerous useful answers to questions that you might have about Chartres and its surroundings. I can provide you our press kit or press releases to help you for your writings. If you want to visit our destination for photo-reportage or television coverage, I am present for technical or logistical support and I can help for organization of your shooting.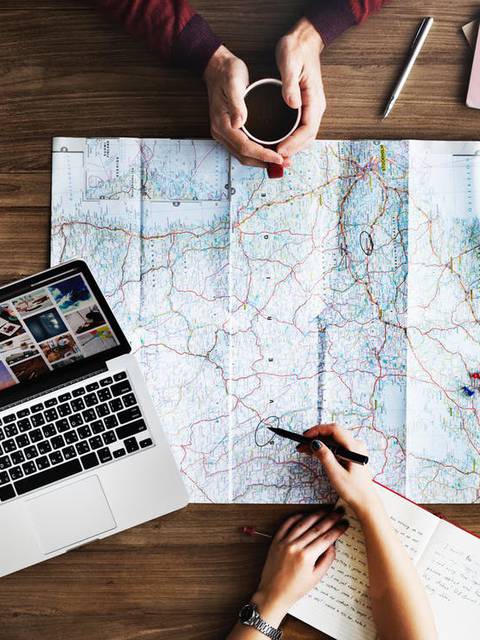 Blogger
I offer you to discover our unmissable events, our out of the ordinary places but also our favourite experiences. Come live your #chartrexperience through enjoyable and friendly moment in our company. I'm at your disposal if you need help for the elaboration of your blog trip. We can imagine a program designed for you and your interests.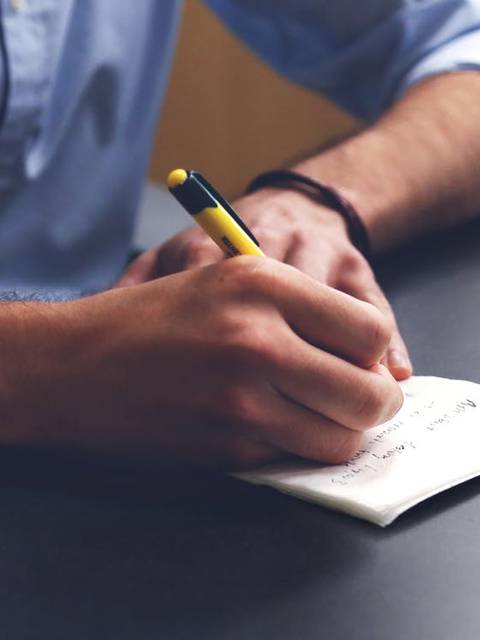 Travel agency or tour operator
If you need imageries or further information to promote Chartres and its surroundings in your brochure or if you want try the destination out, I am at your service.
For any information request, don't hesitate to contact me:
Anne-Marie Nouar
Promotion&Communication Department
C'Chartres Tourism - Tourist Office of Chartres Urban Area
Tel.: +33 (0)2 37 18 50 35
anne-marie.nouar@chartres-tourisme.com